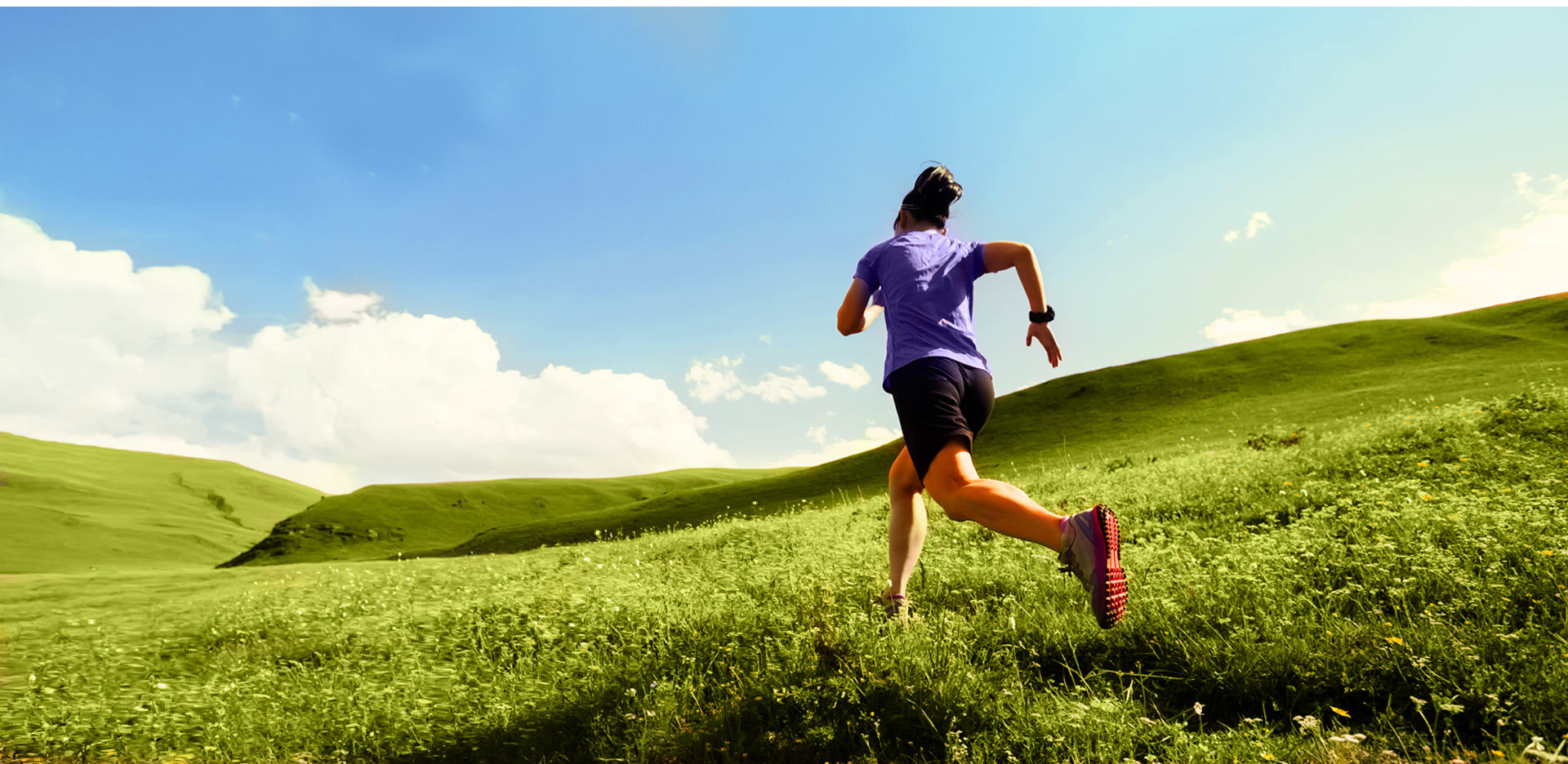 Don't let SPORTS INJURIES
hold you back. See us.
LEARN MORE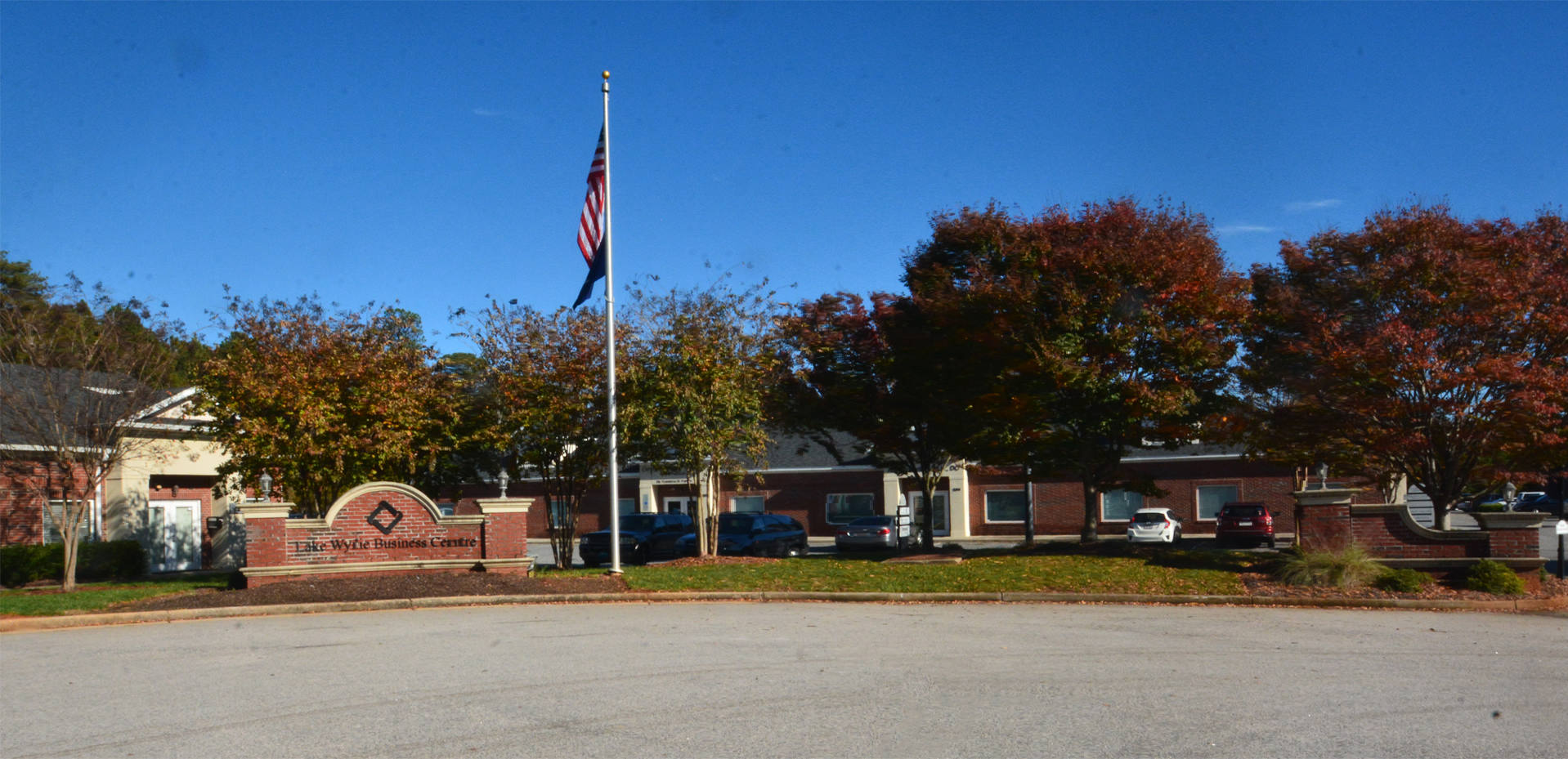 Conveniently located in
Lake Wylie Business Centre
LEARN MORE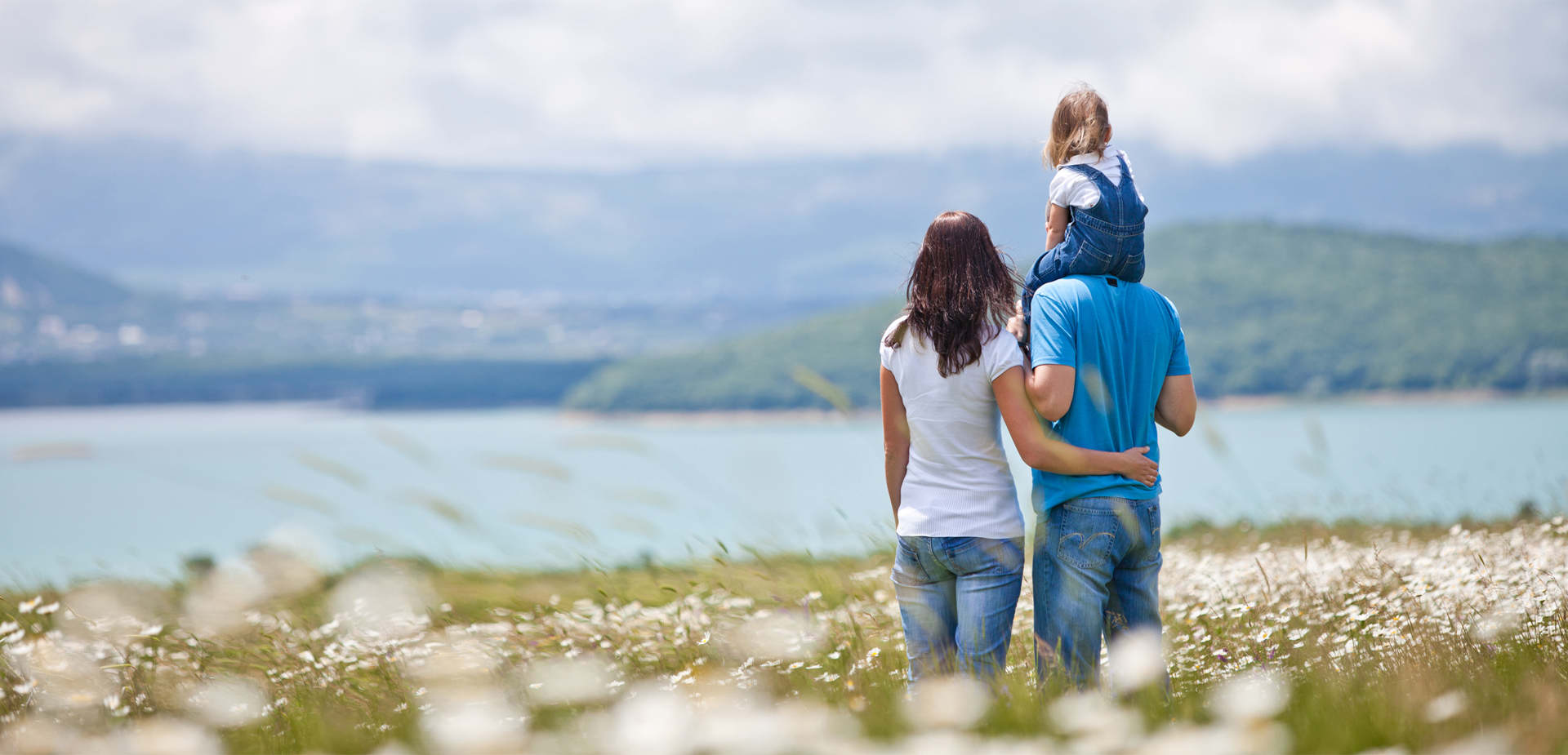 Helping your family stay
active and healthy
LEARN MORE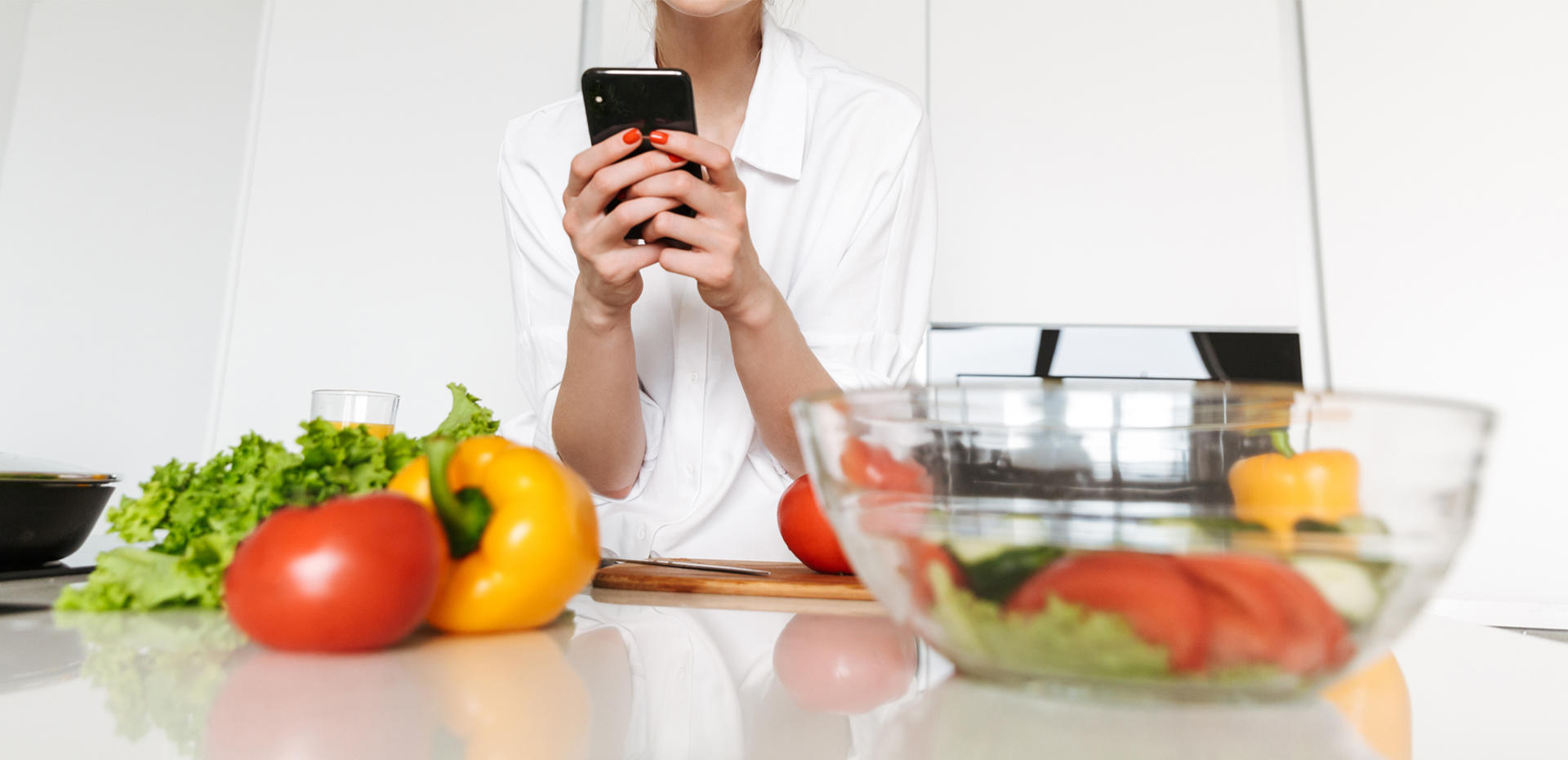 Diet and nutrition
therapies to support
your well-being
LEARN MORE
It's time to take control of your well being!
Welcome to our Doc Marcia Acupuncture and Chiropractic. Our goal is to help you take control of your well being by providing treatments that lead to a sound structural system, nutrient-rich dietary habits, and a well-balanced emotional state. We develop individualized treatment programs that are multi-dimensional and highly personalized, utilizing gentle acupuncture and/or chiropractic techniques, cupping, dietary consultations, sports injury management, stress management procedures, and more. We provide a comprehensive and thorough assessment of your condition to determine what is best for YOU. Turn to us for Family Care, Wellness Care, Pain Management, Stress Management, Sports Injury Recovery, Nutritional Consults, and more. To learn more about our comprehensive services, Click Here.
WELLNESS CARE starts
with a healthy SPINE
Acupuncture is one of the modalities of Oriental medicine. Although what is called acupuncture in the West comprises several different therapies (such as moxibustion and cupping), mostly it consists of the insertion of fine needles in the body at specific points shown to be effective in the treatment of specific health problems.
Chiropractic is based on the idea of removing imbalances both structural and postural in an effort to allow our body to heal itself. For this to happen, the network of nerves and signals from your brain, down your spinal cord, to the network of nerves, must be allowed to flow freely without any interruption.
Want to learn how to take control of your well being – overcome sports injuries, manage pain, relieve stress, and improve your overall wellness with acupuncture or chiropractic procedures? Complete a simple Contact Us form on any of your devices and we will be in touch regarding an appointment time.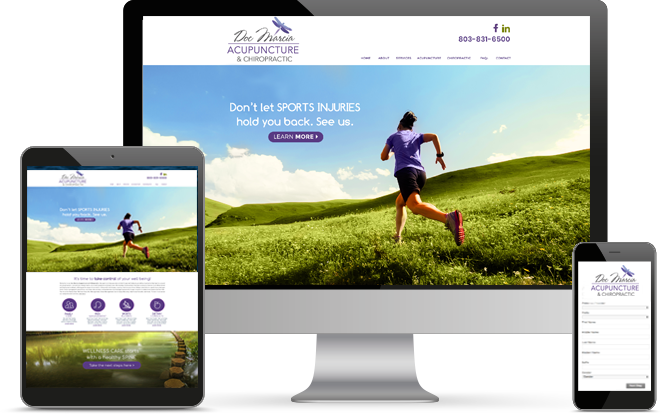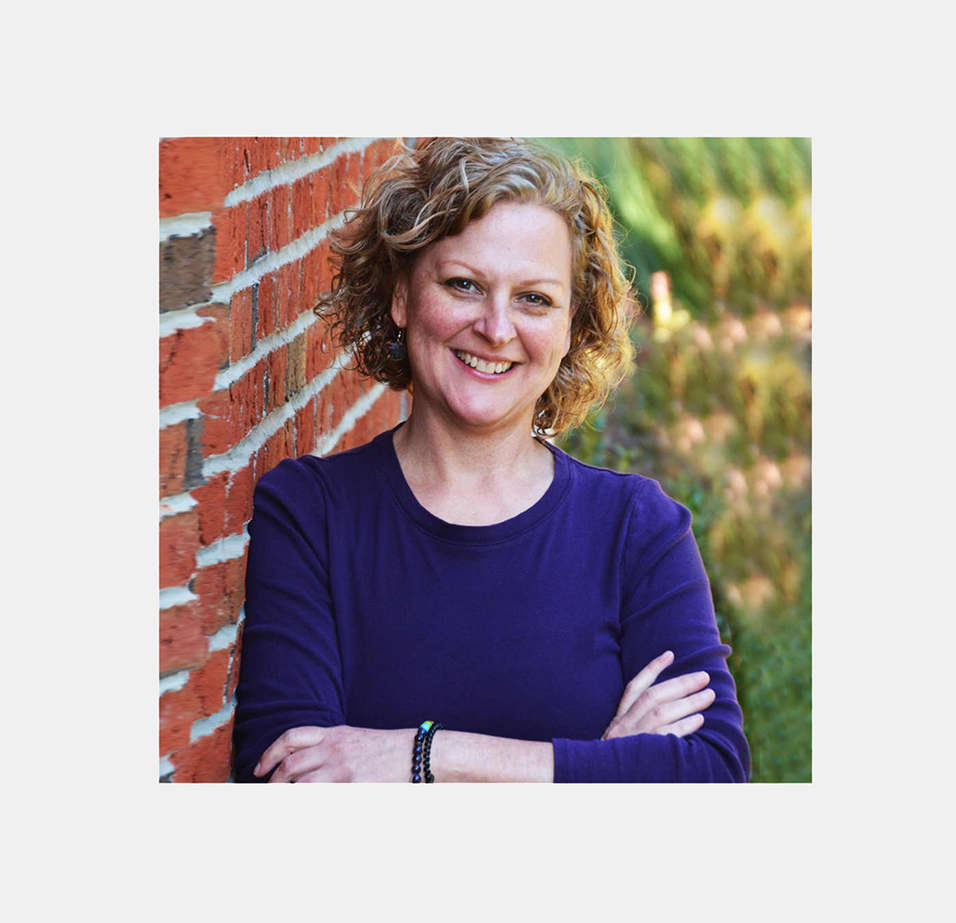 Dr. Nibert is originally from western Pennsylvania and completed her undergraduate studies at Indiana University of Pennsylvania. She moved to Spartanburg, SC and graduated in 1993 from Sherman College of Chiropractic. With a move to Rock Hill, SC, Dr, Nibert began practice at Oakland Avenue Health Center. After practicing for several years, Dr. Nibert received a Fellowship in Acupuncture from New York Chiropractic College and began to her work as an acupuncturist.
After having two children, Morgan and Wyatt, Dr. Nibert took a break from seeing patients to stay at home with them. Looking to further her career, Dr. Nibert then attended Mercy School of Nursing in Charlotte and graduated in 2009. She worked in critical care nursing for two years at Caromont Regional Medical Center. Realizing her passion for taking care and educating patients from a complementary healthcare view, Dr. Nibert joined the team at Lake Wylie Family Chiropractic.
When not taking care of her patients, Dr. Nibert enjoys spending time with friends and family while cooking, going to farmer's markets, reading and doing yoga.
"Thank you Doc Marcia for helping me control my stress and anxiety with acupuncture. It has made a difference in my every day life."

"I so appreciate the support I get from Doc Marcia in regaining my health. She makes it easy to share my struggles with diet changes and stresses of everyday life. Plus, I love how she explains what is happening in my body when I have issues with my back. Doc Marcia takes the time to demonstrate exercises or stretches I need to do in order to heal my body."

"I see Doc Marcia for both acupuncture and chiropractic and she has helped me so much!! My headaches have been reduced dramatically - I feel better every week! I strongly recommend her :-)"

"I was just starting to train for a half marathon. I started having hip pain. I came to Doc Marcia, I wasn't sure I would be able to do compete in the race. With chiropractic care, she was able to help me....and I was able to complete my race and NO MORE PAIN!"